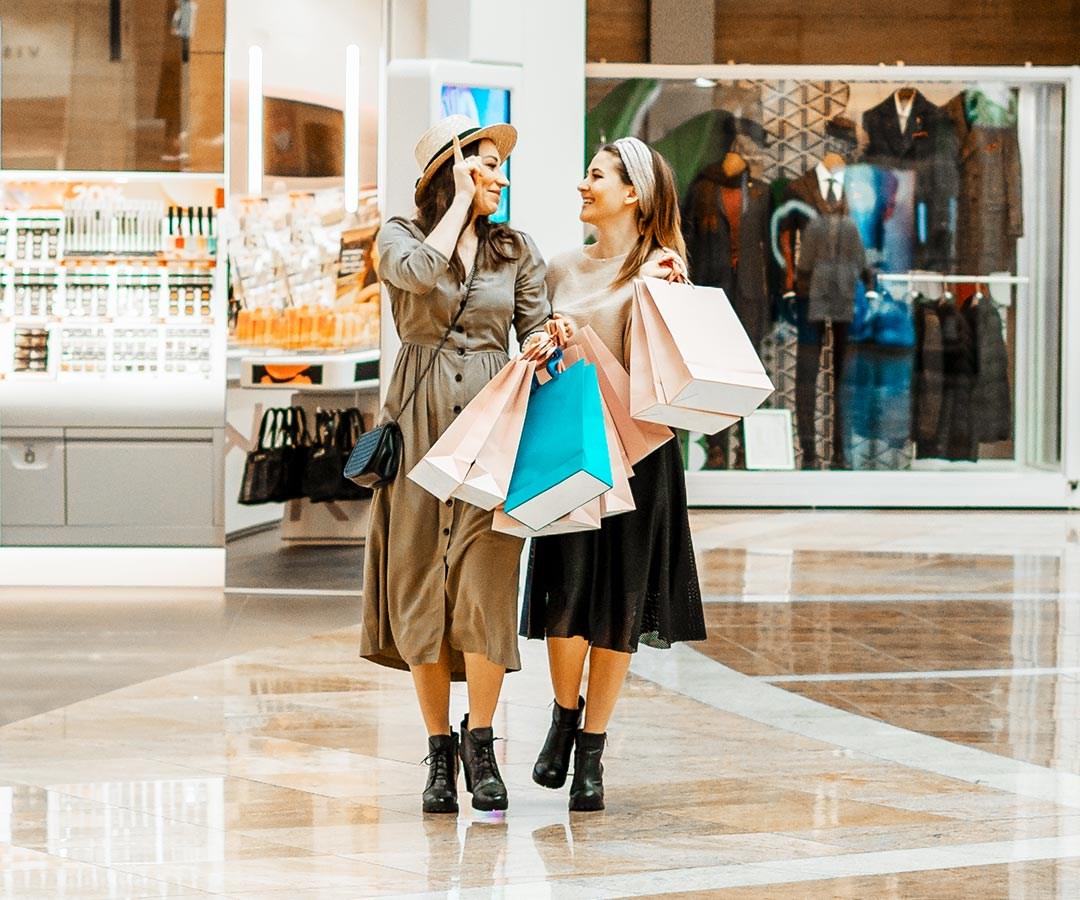 Yalla Shopping!
Bawabat Al Sharq Mall welcomes you to an exciting new shopping experience in Abu Dhabi. The mall has rapidly transformed into an attractive community hub. It is home to an extensive array of world-renowned brands, and some introduced to the Emirate of Abu Dhabi.
The mall boasts traditional design features, with expansive spaces covering 62,265 sqm across two floors. With over 270 stores currently operational, and many more soon to open, shoppers are spoilt for choice at Bawabat Al Sharq Mall. It is also just next to Mafraq Hotel, a premier 4-star hotel where guests can look forward to a complete staycation experience with a set of tailored entertainment opportunities.
If shopping is your pastime, dining your delight, movies your passion, or socializing your pleasure, come to Bawabat Al Sharq Mall and discover everything you want and so much more!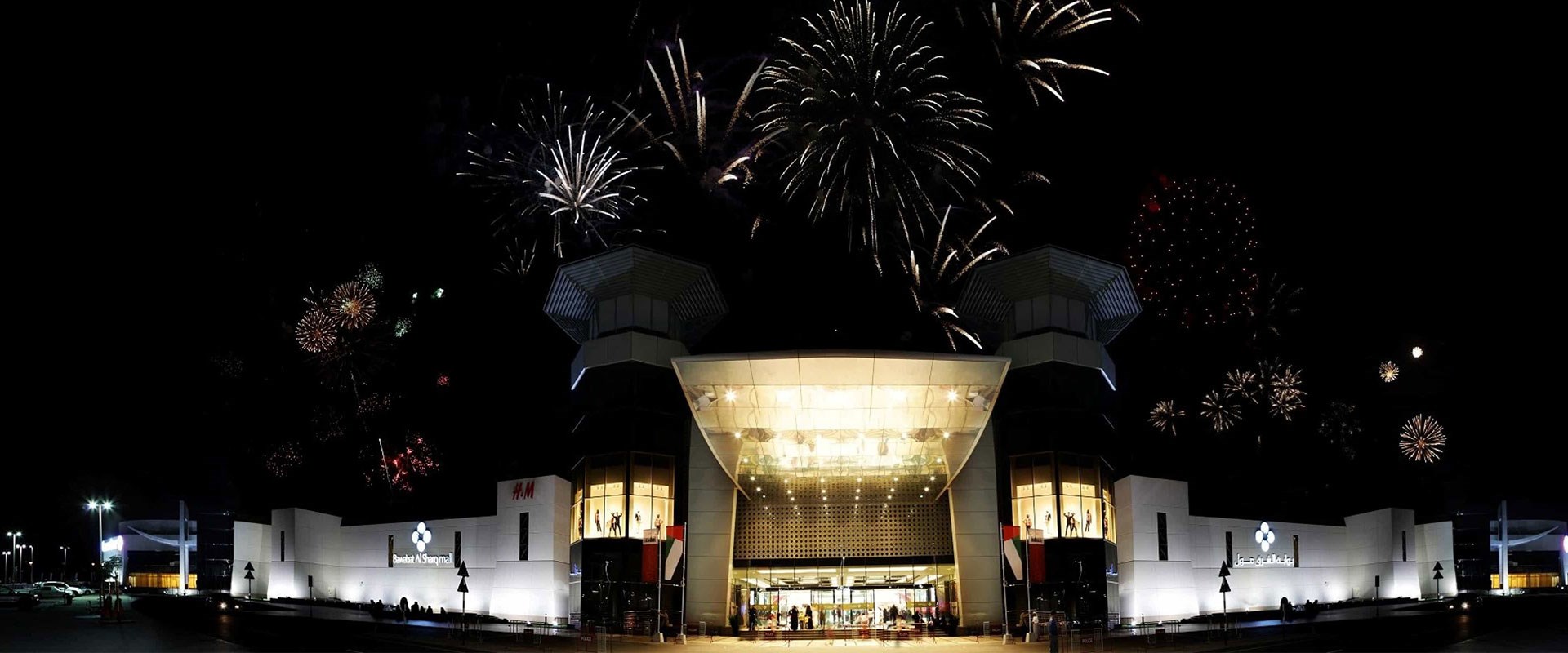 Bawabat Al Sharq Mall

Bawabat Al Sharq Mall is part of Baniyas investment and development project.

Luxurious community

Bawabat al Sharq Mall is surrounded by the luxurious project of Baniyas investment and development.

More than 250 Brands

Bawabat Al Sharq Mall opened its doors to the public in October 2011. Located in the heart of Baniyas city, the mall features more than 250 stores.

The mall has famous brands like Carrefour, Novo Cinemas, CenterPoint, Homes r Us, H&M, and much more.

Family Destination

Bawabat Al Sharq Mall is a perfect destination for families. The mall offers fun attractions and comprehensive dining options in the food court, restaurants, and cafes.